Arc Flash Training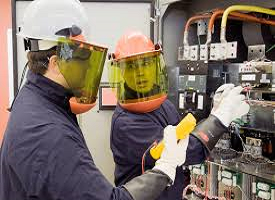 OSHA arc flash training requirements are combined with NFPA 7E rules. NFPA arc flash training need to be conducted regularly to have more number of qualified working personnel in the facility. electrical arc flash training also need to emphasize on the general electrical safety rules.
The electrical engineer needs to attend the arc flash train the trainer program along with our arc flash calculation training so that he completes arc flash training requirements and will be eligible for the arc flash training certification. We conduct arc flash awareness training regularly to bring the awareness on usage of arc flash ppe and arc flash warning labels so that the working personnel will better understand the arc flash risk assessments. Know More
Our arc flash trainings are available in on our media page in form of arc flash training powerpoint. Our arc flash training videos are also available on our arc flash training online YouTube channel covering major topics like "what is arc flash training?", what are the requirements of "70e training", how to calculate arc flash rating and other arc flash safety training topics along with arc flash certification details.
Data Collection and SLD Preparation
Relay Coordination Studies
Implementation
We offer exclusive arc flash training services to enable the facilities understand and implement the arc flash risks and NFPA 70E standards in better way.
OSHA Arc Flash Training Certification Requirements are clearly mentioned in 1910 article and associated electrical arc flash training procedure has to follow as per NFPA guidelines. Arc flash awareness training has to be conducted periodically not just to comply osha arc flash training certification requirements but also to make people more aware about electrical arc flash training and important safety measures of arc flash awareness training.
Please click on below links to Know More about Electrical Safety Audits: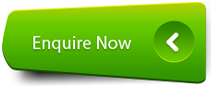 Related Services
People who took this Service also opted for following services