Arc Flash Analysis
There is always a debate on how to perform a best arc flash risk assessment and what are the major key factors influencing the arc flash energy levels. A detailed field Arc flash survey has to be conducted prior performing the arc flash study to identify and understand the physical layout of the plant.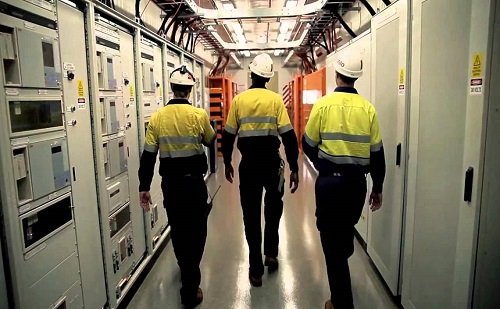 As Arc flash temperatures are abnormal and very high there shall enough emphasis to reduce them to the safer level and ensure the safety of the workers.
Arc flash categories are identified based on arc flash temperatures which we technically say the incident energy levels. In Arc flash assessment we should also take care of the other scenarios like shock hazard so that the working personnel safety is not compromised. The Arc flash energy calculation mainly depends on the available fault current and the successful short circuit interruption capacity. So electrical coordination study plays a crucial role in calculating these energy levels and an expert view shall be considered for better operation and best safety possible for the system.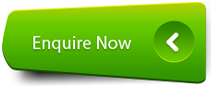 For conducting a detailed arc flash study a preliminary Arc flash survey on field to onducted. As the Arc flash temperature is very ab normal and highly devastating it is highly recommended to train people also and make them aware of the arc flash temperature and arc flash energy calculations done in the system and necessary arc flash protection for the same. We at VB Engineering conduct Arc flash assessment as per the NFPA and IEEE 1584 standards. Our arc flash assessment procedure includes short circuit analysis, electrical coordination study and arc flash energy calculation which intern delivers the arc flash temperatures at every bus. This scientific procedure of arc flash assessment is conducted by our certified professionals and the arc flash analysis cost will include their fees. The arc flash analysis cost mainly depends on the system size and the critical ness of the system.